iLoveEcoEssentials is a committed Danish brand rooted in sustainability, design, and quality. By using our products, you'll emit 0% microplastic in your wastewater, which helps to keep our oceans and marine life healthy. Based on strong sustainable principles and criteria – quite simply, we're a brand-new story.
At iLoveEcoEssentials we're all about natural, sustainable skin- and hair care. That's why all our products are certified with ECOCERT and made without using GMO, Parabens, Phenoxyethanol, Nanoparticles, Silicon, synthetic perfumes, or animal-derived ingredients. To put it short, there are numerous reasons as to why you should choose natural. Here are three of them: They provide long-term effects on your skin They're completely free of any harmful substances They help protect our planet and oceans Want to know more? Click here.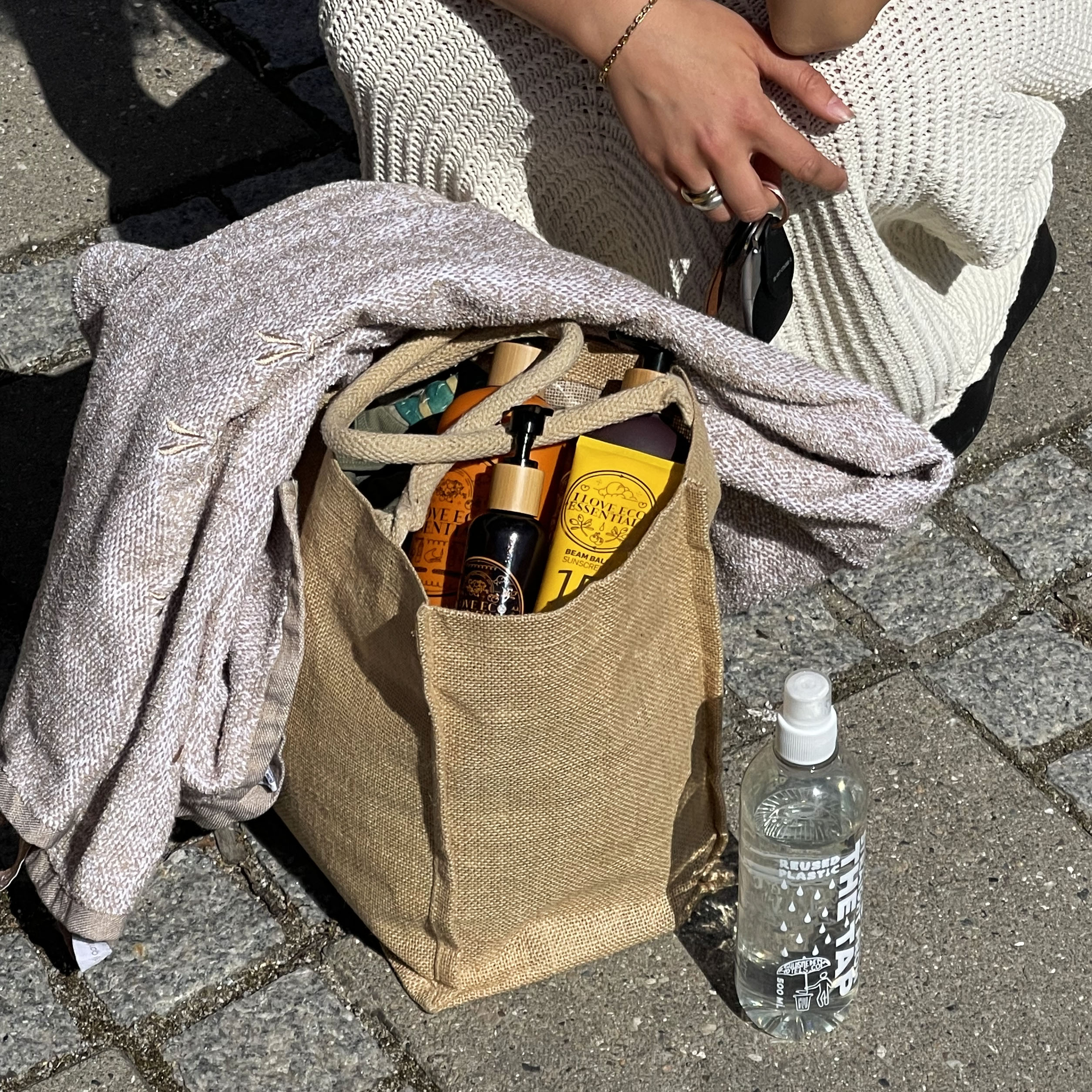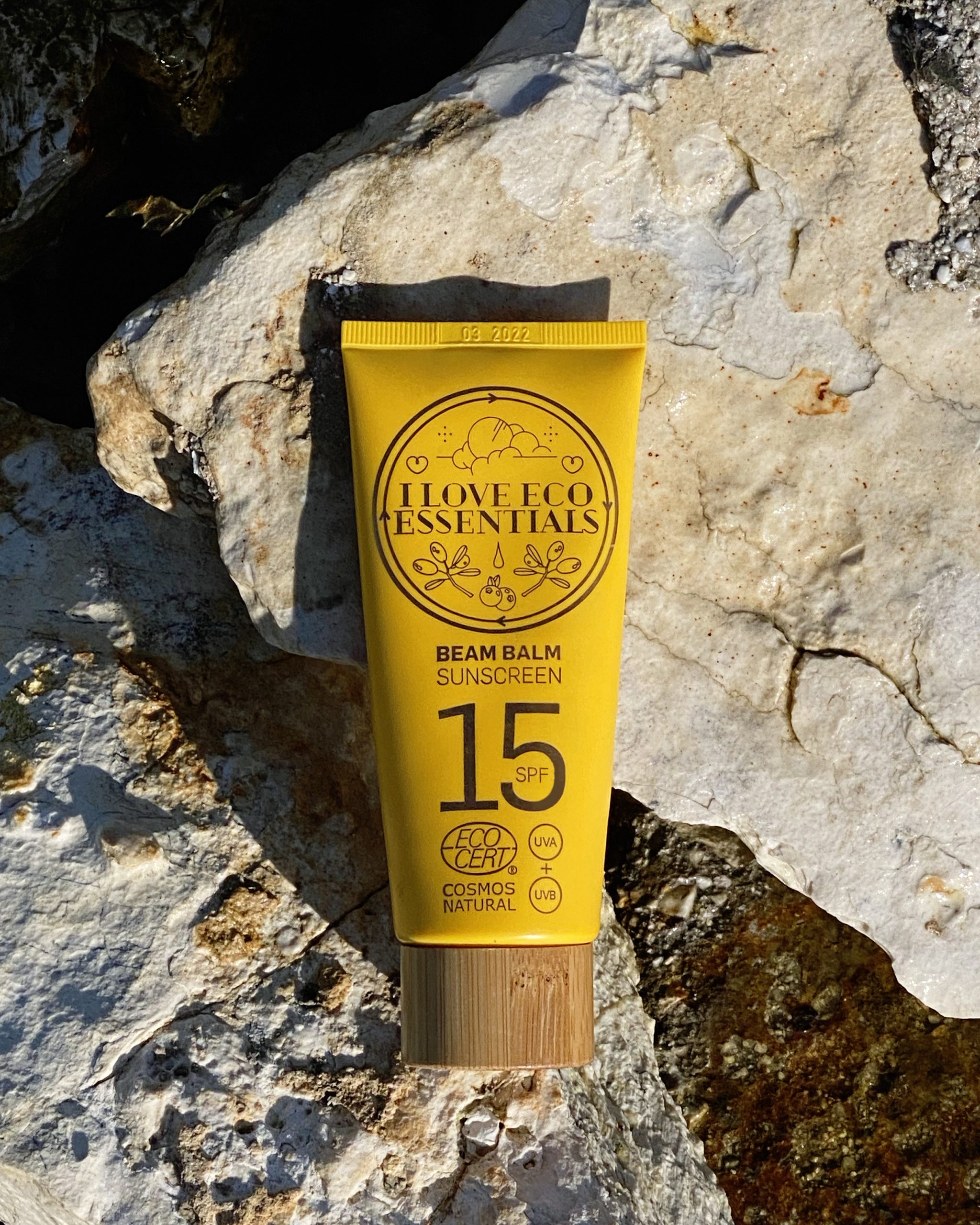 If you don't already know Beam Balm, it's about time! Our innovative, mineral-based and organic sunscreen ensures a safe and effective broad-spectrum UVA/UVB protection, which leaves an invisible and flawless finish on the skin. Right now, you get one for free for every order you place in the webshop. Want to know more? Click here.