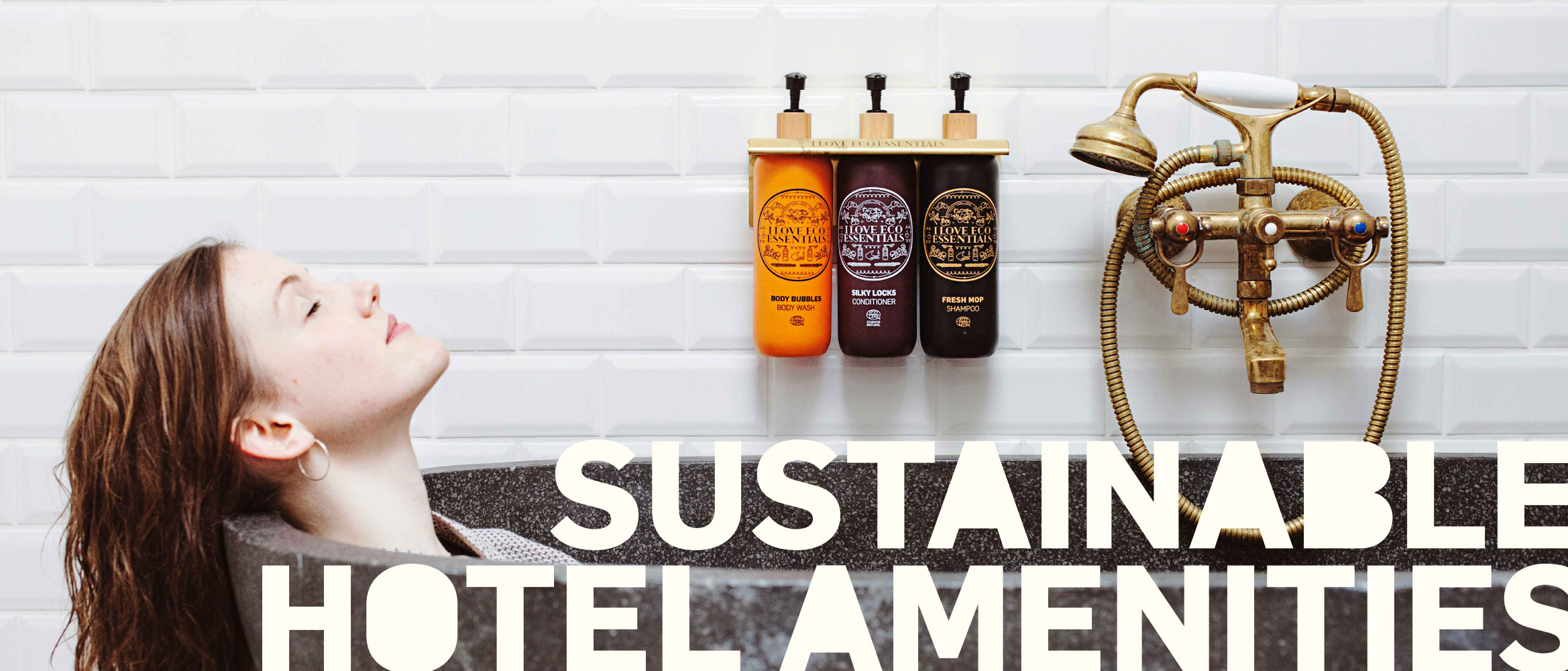 iLoveEcoEssentials is a simple, sustainable hotel amenities brand – luxurious, effective and probably unlike anything else you've ever seen.
We understand what's important for you, and have taken no shurtcuts on the way to produce high-quality sustainable hotel amenities. Travelers of the future are becoming more and more aware of the climate challenges connected to traveling – and they're demanding responsible eco-friendly alternatives from their hotels of choice. The modern traveler wants to sit back and enjoy with a clear conscience.
Our product line is developed according to fair trade principles – ensuring that every part of the value chain benefits:  iLoveEcoEssentials, you, and your guests.
We use top-of-the-range ingredients without the typical top-of-the-range price settings that are usual in the hotel amenities industry. Our goal is to provide the hotel industry with financially accessible products that are also sustainability and luxurious. With us, you'll get exceptional value for money. 
iLoveEcoEssentials gives you the opportunity to make a difference! By choosing the right partnerships, you get to tell your story, while showing your sustainable commitment to the environment and a greener future.
By using ILEE in hotel rooms, you'll be offering 100% natural & organic products containing 0% microplastics. Let's make this a full-circle benefit for everyone – your guests, your hotel and the environment.
Use and enjoy – we've got you covered!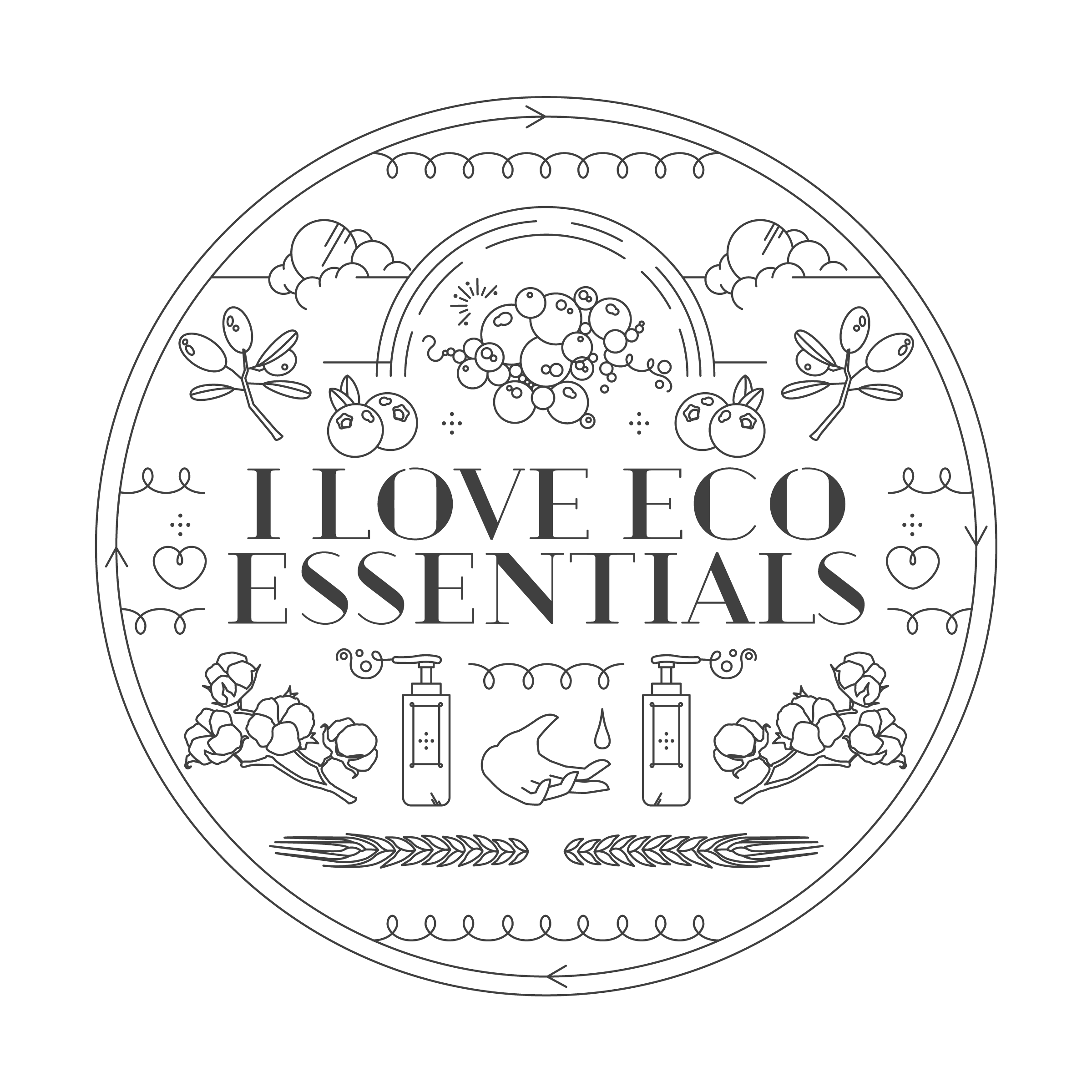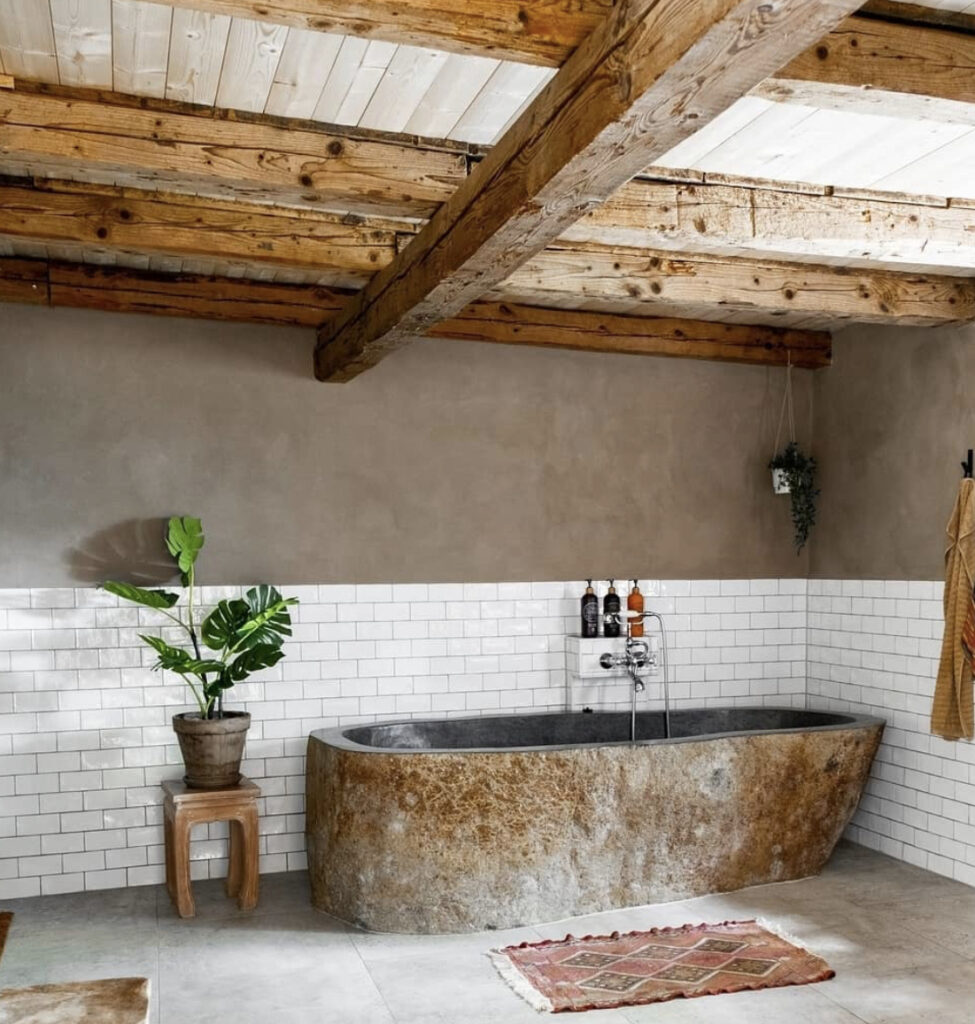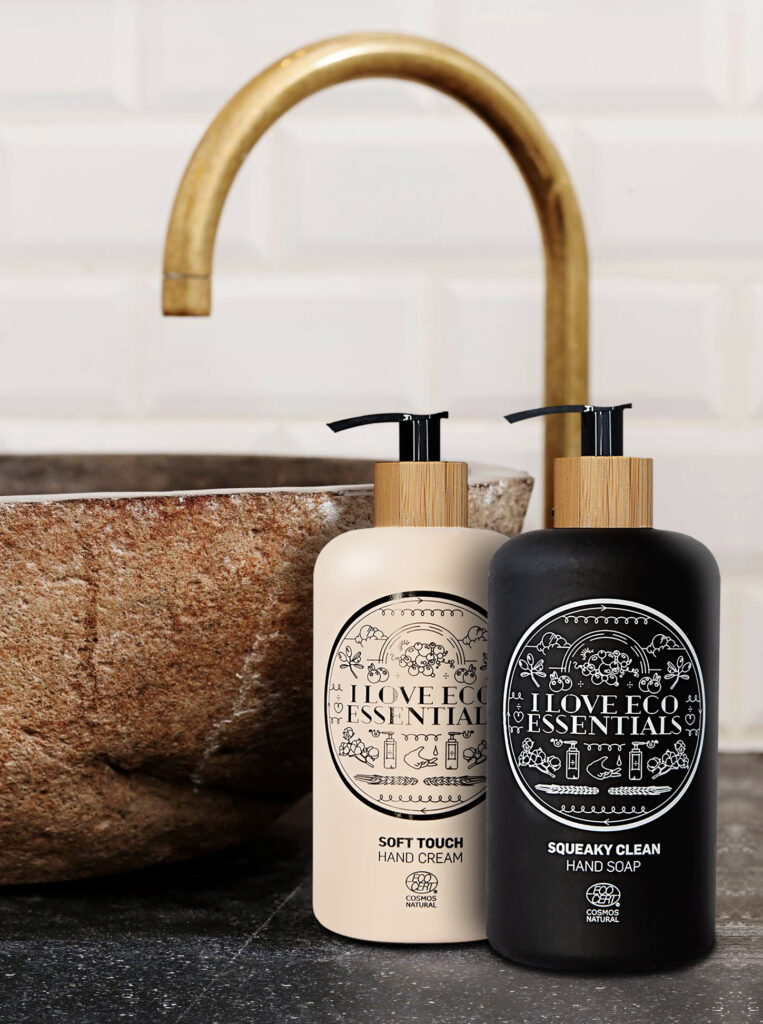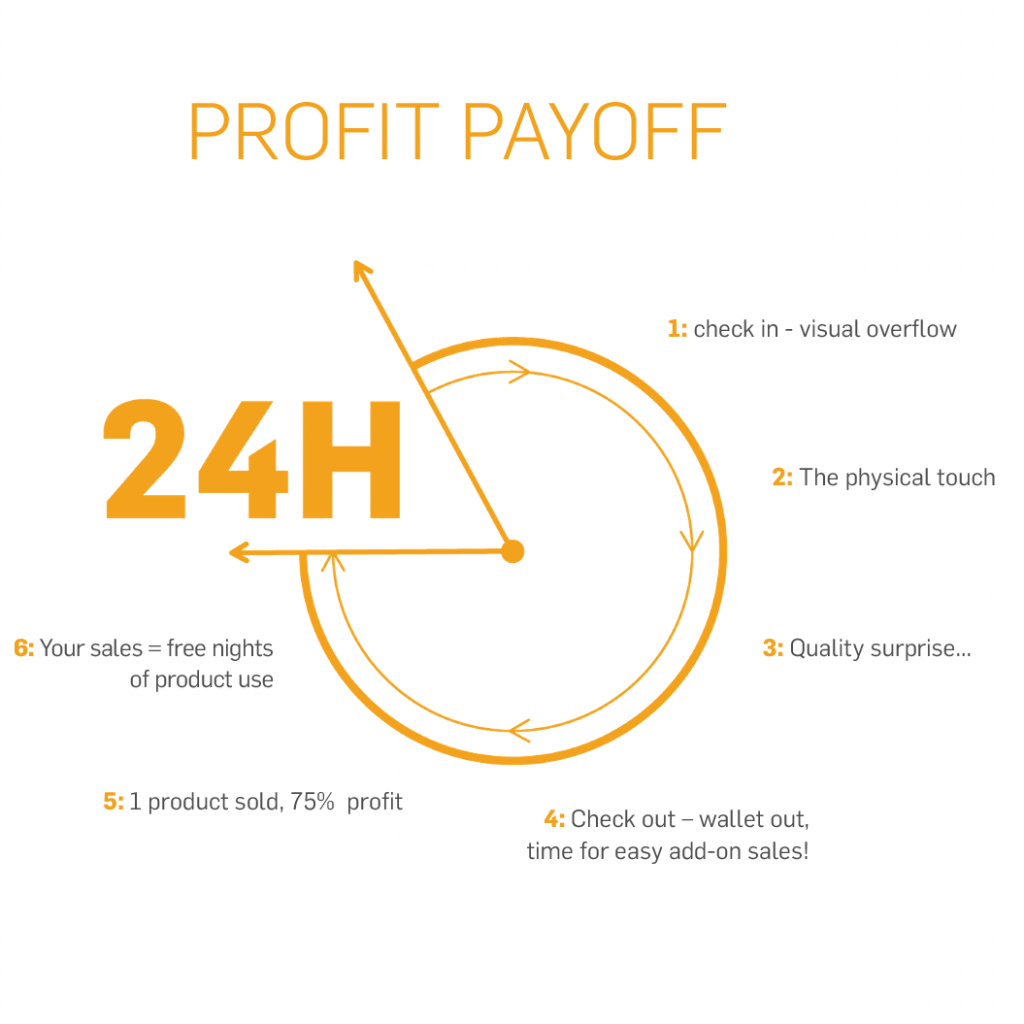 We want to create a full-circle benefit for everyone – your guests, your hotel and the environment.
Hotel guests love to bring their iLoveEcoEssentials products home, simply because they create a long-lasting hotel experience long after check-out. By selling the products in your reception, it covers the expenses of equipping the rooms – and it can even turn a profit.
iLoveEcoEssentials gives your guests the opportunity to bring your hotel experience home with them, which is a bonus for you in more than one way:
You make an extra profit while your guests are positively reminded of their stay with you.
Every time the guests interact with their hotel product(s), they're reminded of their stay. This is obviously great eco-friendly marketing for your hotel, and it'll potentially result in returning business.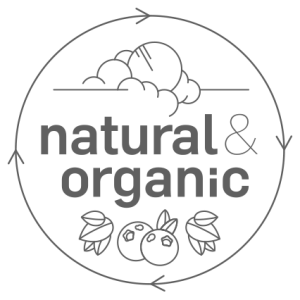 Certified natural & organic ingredients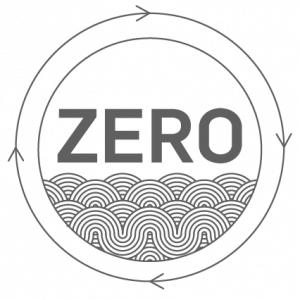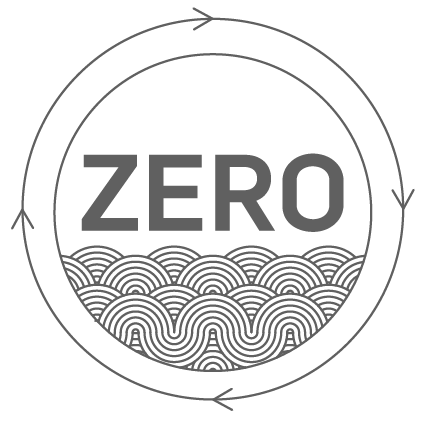 Zero microplastic in your wastewater!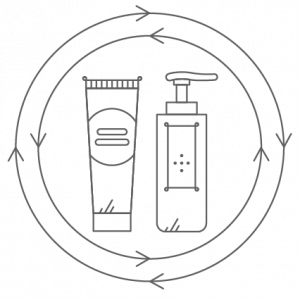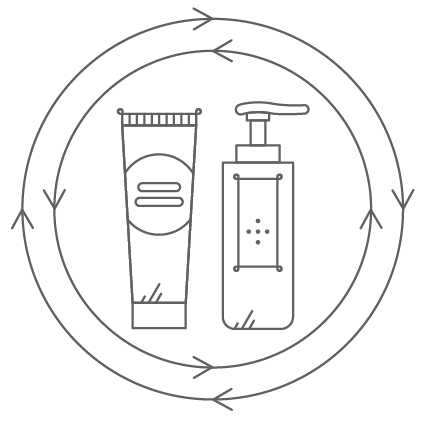 Bottles made of collected waste plastic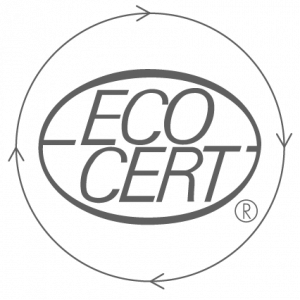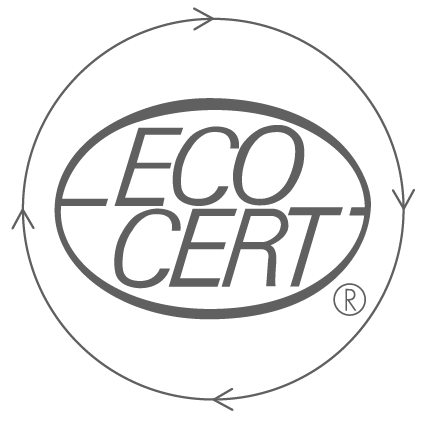 Looking proudly into the eyes of tomorrow!
iLoveEcoEssentials gives you the opportunity to reduce your environmental impact! By choosing eco-friendly amenities, you get to tell your story, while showing your commitment to the environment, the conscientious travelers and a greener future.
Plastic pollution is an urgent global crisis, and the time is now to think ´reusable' instead of 'disposable´. Our sustainable principles have led us to manufacture our eco cosmetics in big sizes. By having bigger-size cosmetics in your rooms, you'll generate much less waste both in terms of plastic and half-empty bottles – besides saving time for your housekeeping and money in general. This eco-friendly aspect will "speak" directly to the environmentally-conscious customer!
We have chosen to certify our product range, as your guarantee that both content and packaging are carefully selected, based on farming, processing, manufacturing and working conditions that meet strict sustainable requirement in terms of health and environment.
Our strong sustainable and ethical principles led us to certify our eco product range with ECOCERT.
All our cosmetic products come in bottles made with recyclable collected waste plastic. Our contents are made of natural and organic ingredients and of course free of any microplastic, in collaboration with COSMETIC NORD – making iLoveEcoEssentials safe for ground water, marine life and future generations.
All products have their own unique scent, their own special purpose, and are designed to blend together – you can mix & match as you please.
Our single-use items are made from natural renewable sources, such as FSC certified bamboo, which grows up to 1 meter in just 24 hours. Pretty amazing, right?!
Did you know the harm of using microplastic in cosmetics?
Microplastic pollution comes from the fragmentation of larger pieces of plastic waste, small synthetic fibers from clothing and the microbeads used in cosmetics and other products. The microbeads in scrubs, shower gels and toothpastes are an avoidable part of this plastic pollution problem. A single shower could result in 100,000 plastic particles entering the ocean. These tiny pieces of plastic accumulate in the world's oceans, lakes and estuaries, harming marine life and entering the food chain.  
iLoveEcoEssentials wants to make a positive impact on your wellbeing, your skin and our home planet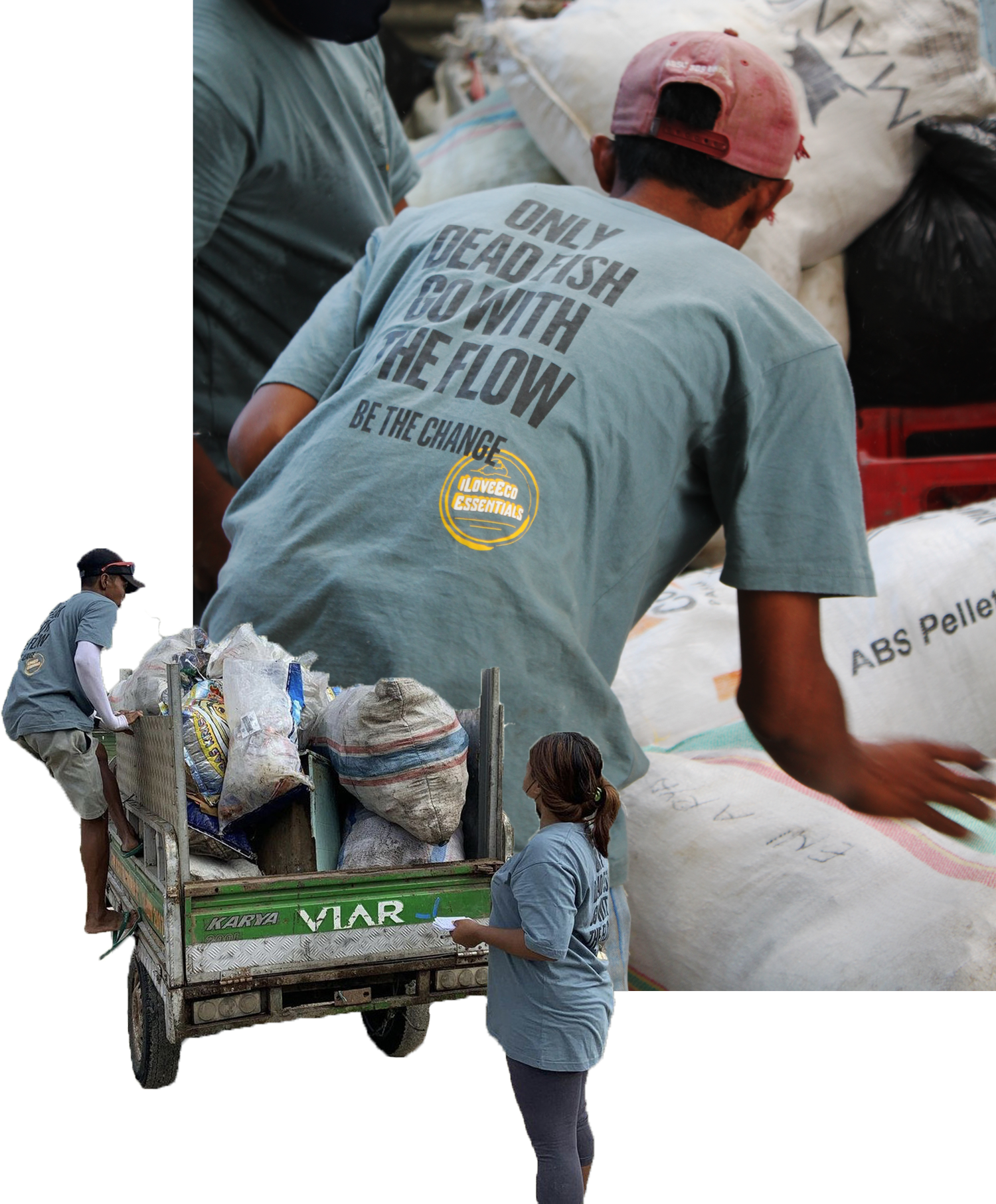 For every item you buy, we collect 1 kilo of plastic waste from nature!
In collaboration with Plastic Exchange, we're fighting to reduce plastic pollution in Indonesia. We started at Nusa Lembongan and have now moved on to Tabanan Regency more specifically in Br. Riang Ancut, Br. Jagatamu, Ds. Bantas and Ds. Riang Gede.
The inhabitants' huge dependence on tourism has made them extra vulnerable during the Pandemic, but that's not the only challenge; in recent years, the islands beautiful beaches and rich wildlife has also experienced a rapid increase in plastic pollution.
Targeting both problems, the Plastic Exchange project aims to change the habits of the inhabitants, by teaching and educating them to sort their rubbish correctly, so that the rubbish is recycled. The project also aims to feed the local population by giving them rice in exchange of the plastic they've collected. The local community has shown great enthusiasm for the project, and it's something we're proud to be a part of!
101,134 kg of plastic so far!
In short: If you buy 3 iLoveEcoEssentials products, we will collect 3 kilos of plastic waste. It's as simple as that. Once the plastic is collected, it's being shipped to a recycling plant in Java. From there, all waste is properly recycled according to type/category.
A clean conscience has never smelled so good!
Transparency is extremely important to us and we have left no stone unturned 
– lie back and enjoy with a clear conscience, we've got you covered!

FSC
All our bamboo is FSC (Forest Stewardship Council) certified. FSC is a global organization that sets the standards for what is a responsibly managed forest, both environmentally and socially. It is your assurance that it is made with, or contains, wood that comes from FCS certified forests or from post-consumer waste.
FSC forest management certification confirms that the forest is being managed in a way that preserves biological diversity and benefits the lives of local people and workers, while ensuring it sustains economic viability.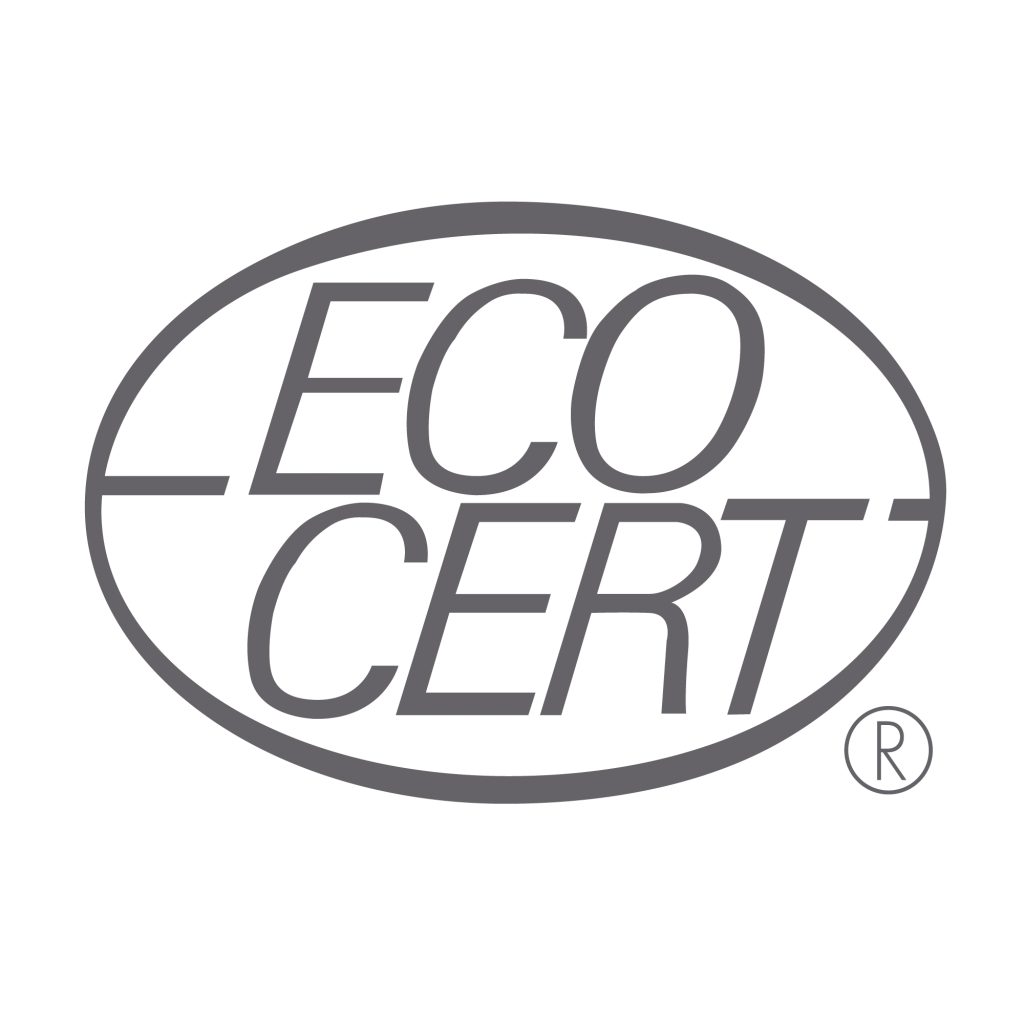 ECOCERT
sets the standard for natural and organic cosmetics worldwide – ensuring sustainability, environmentally friendly processes and products formulated without harsh chemicals.
To ensure environmentally friendly cosmetic products, the ECOCERT standard demands that the ingredients are derived from renewable resources and manufactured by using environmentally friendly processes.
ECOCERT therefore checks the absence of, parabens, silicon, nanoparticles, phenoxyethanol, animal-derived ingredients (unless it's naturally produced by them: milk, honey, etc.) and synthetics perfumes & dyes.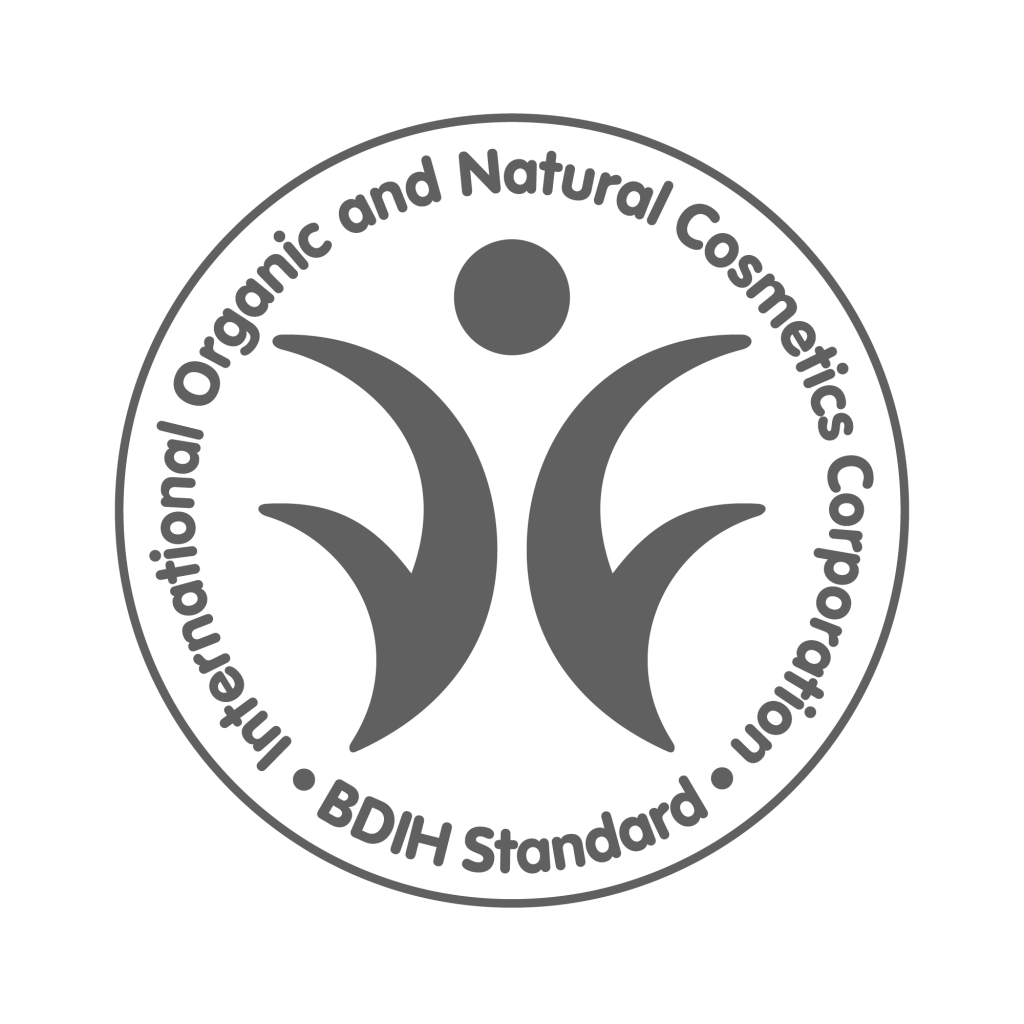 BIDH 
(Association of German Industries and Trading Firms) is a German based organization, their guidelines cover raw materials from plant & mineral, animal protection and they reject use of organic-synthetic dyes, synthetic fragrances, silicones, paraffin and other petroleum-based products.