iLoveEcoEssentials is a simple, sustainable product line – luxurious, effective and 100% natural & organic. 
iLoveEcoEssentials is a committed Danish company. We have worked ourselves into a passionate lather (pun intended) about creating natural & organic products that don't harm the environment – while providing you with the very best top-of-the-range luxe quality products for your body. 
By using iLoveEcoEssentials you'll emit 0% microplastic in your wastewater
helping to keep our seas healthy and fish happy! Based on strong sustainable principles and criteria – quite simply, we're a brand-new story. 
Enjoy, a clean conscience never smelled so good!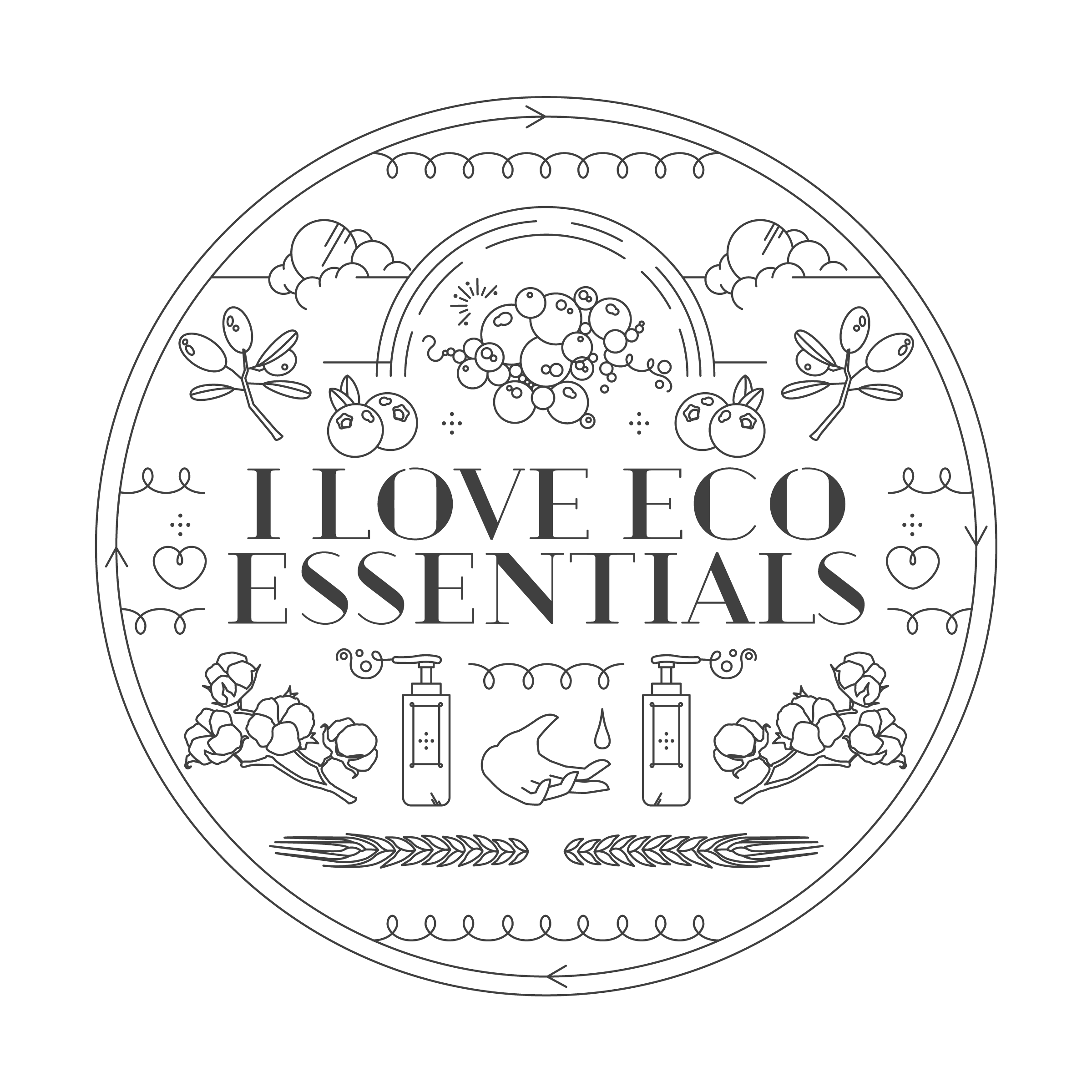 Looking proudly into the eyes of tomorrow!
Our strong sustainable and ethical principles led us to certify our product line in several ways.
Our cosmetic products are in bottles made with recyclable collected waste plastic. The content are made of 100% natural and organic ingredients, and of course free of any microplastic – making iLoveEcoEssentials safe for ground water, marine life and future generations.
Our single-use items are made from natural renewable sources, such as FSC certified bamboo, which grows up to 1 meter in just 24 hours. Pretty amazing, right?!
iLoveEcoEssentials wants to make a positive impact on your wellbeing, your skin and our home planet.
We have therfore choosen to certify our range with ECOCERT for your guarantee that both content and packaging are carefully selected, based on farming, processing, manufacturing and working conditions that meet strict sustainable requirement in terms of health and environment.
So use and enjoy, we've got you covered!
For every item you buy, we collect 1 kilo of plastic waste from nature!
We have, in association with Plastic Exchange, made a collaboration to tackle plastic pollution on the tourist islands, starting with island Nusa Lembonghan in Bali.
The huge dependence of tourism, has affected the islands. The island has a huge dependence on tourism, and therefore also have been struggling hard with the covid-19 crisis. Recent years the islands beautiful beaches and rich wildlife has experienced an abundance of plastic pollution.
The local community has shown great enthusiasm for our project, which creates employment, while their island has been cleaned of
57,082 kg of plastic so far!
In short: If you buy 3 iLoveEcoEssentials products, we will collect 3 kilos of plastic waste! Once the plastic is collected it is delivered at a recycling plant in Java. From there, all waste is properly recycled according to type/category.
Never has good conscious smelt so good!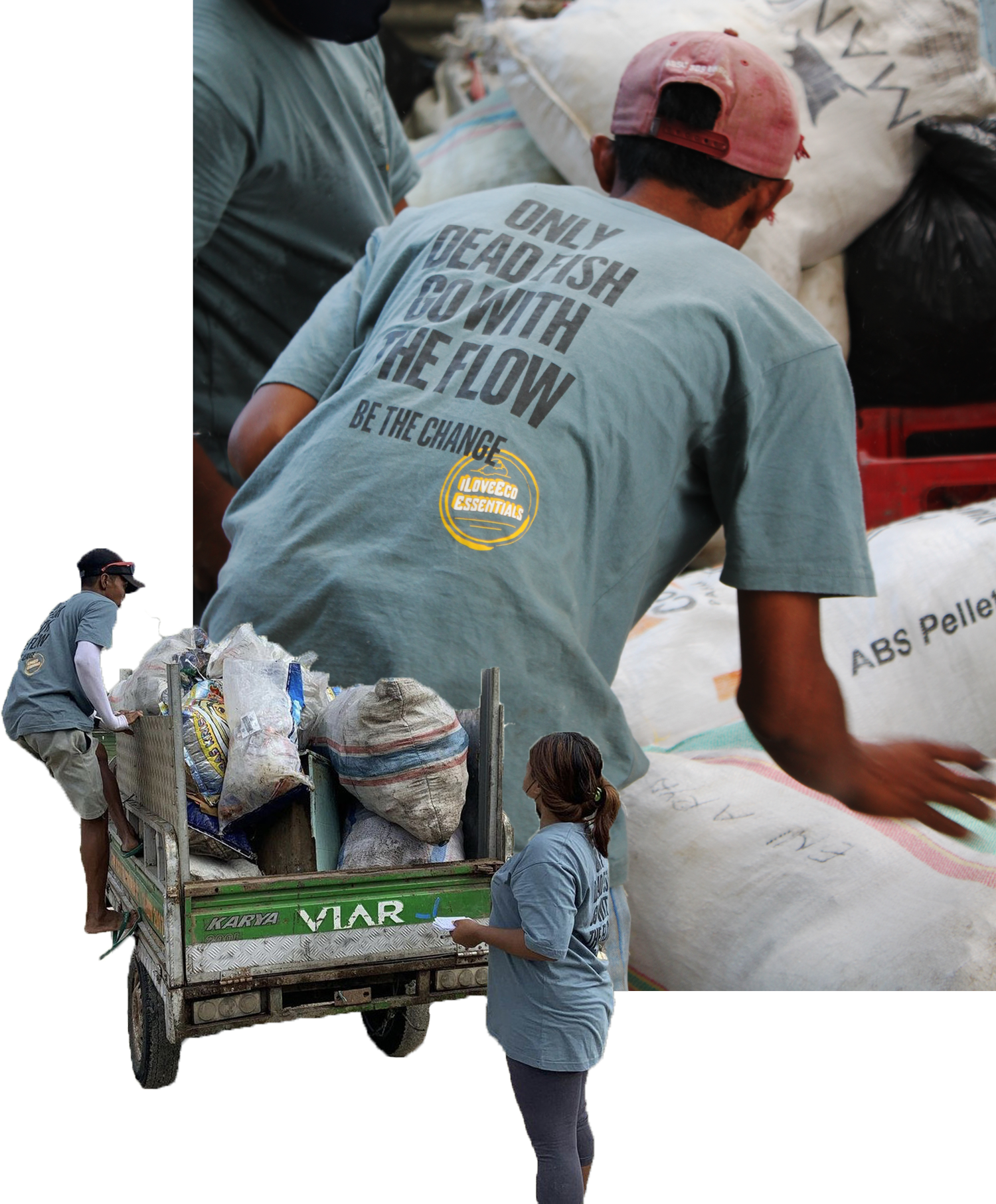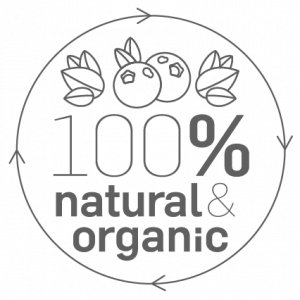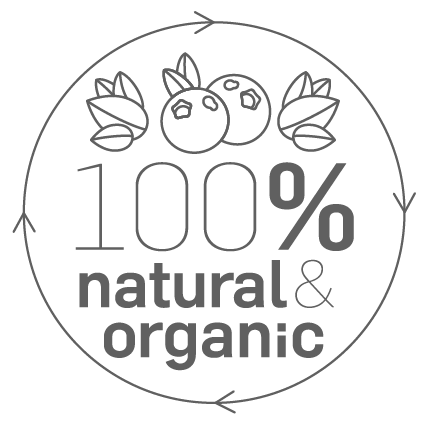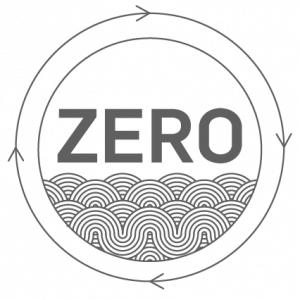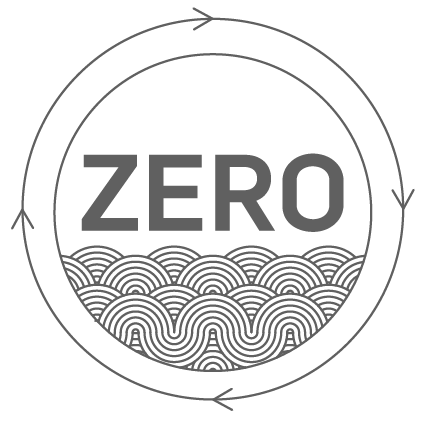 Zero microplastic in your wastewater!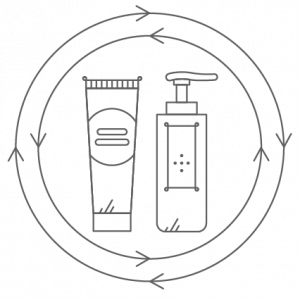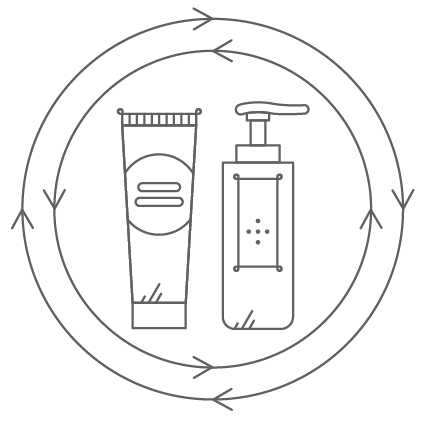 Bottles made of collected waste plastic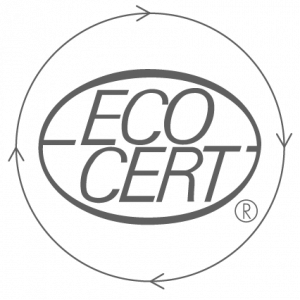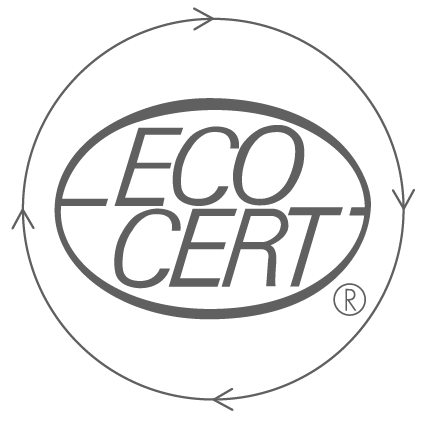 Dear Past, thanks for all the
lessons – Dear Future, we're ready!
When we started to develop the formulas for iLoveEcoEssentials, our demands to quality, function and ingredients were huge – not to mention the fact that we wanted to create a really cool unisex product!
All iLoveEcoEssentials ingredients are certified by ECOCERT Natural & Organic/ COSMOS, and are made without the use of GMO, Parabens, Phenoxyethanol, Nanoparticles, Colorants, Silicon, synthetic perfumes and dyes or animal-derived ingredients.
Our ingredients and formulas optimally meet your skin and hair´s needs while giving you the luxurious sensation that only state-of-the-art products can achieve.
SUSTAINABLE ILOVEECOESSENTIALS FACTS:
Natural products provide long-term effectiveness on skin. 
Natural products allow your skin to 'breathe'.
The natural nutrients (e.g. Vitamin E, Vitamin C) that the products are composed of keeps skin healthy,
while reducing your daily burden of chemicals.
Natural products are free of any synthetic and/or toxic substances.
iLoveEcoEssentials, a series of top-of-the-range quality products, embodying pure luxury and enriched by active ingredients that help nurture and care for your skin. 
Transparency is extremely important to us and we have left no stone unturned
– lie back and enjoy with a clear conscience, we've got you covered!

FSC
All our bamboo is FSC (Forest Stewardship Council) certified. FSC is a global organization that sets the standards for what is a responsibly managed forest, both environmentally and socially. It is your assurance that it is made with, or contains, wood that comes from FCS certified forests or from post-consumer waste.
FSC forest management certification confirms that the forest is being managed in a way that preserves biological diversity and benefits the lives of local people and workers, while ensuring it sustains economic viability.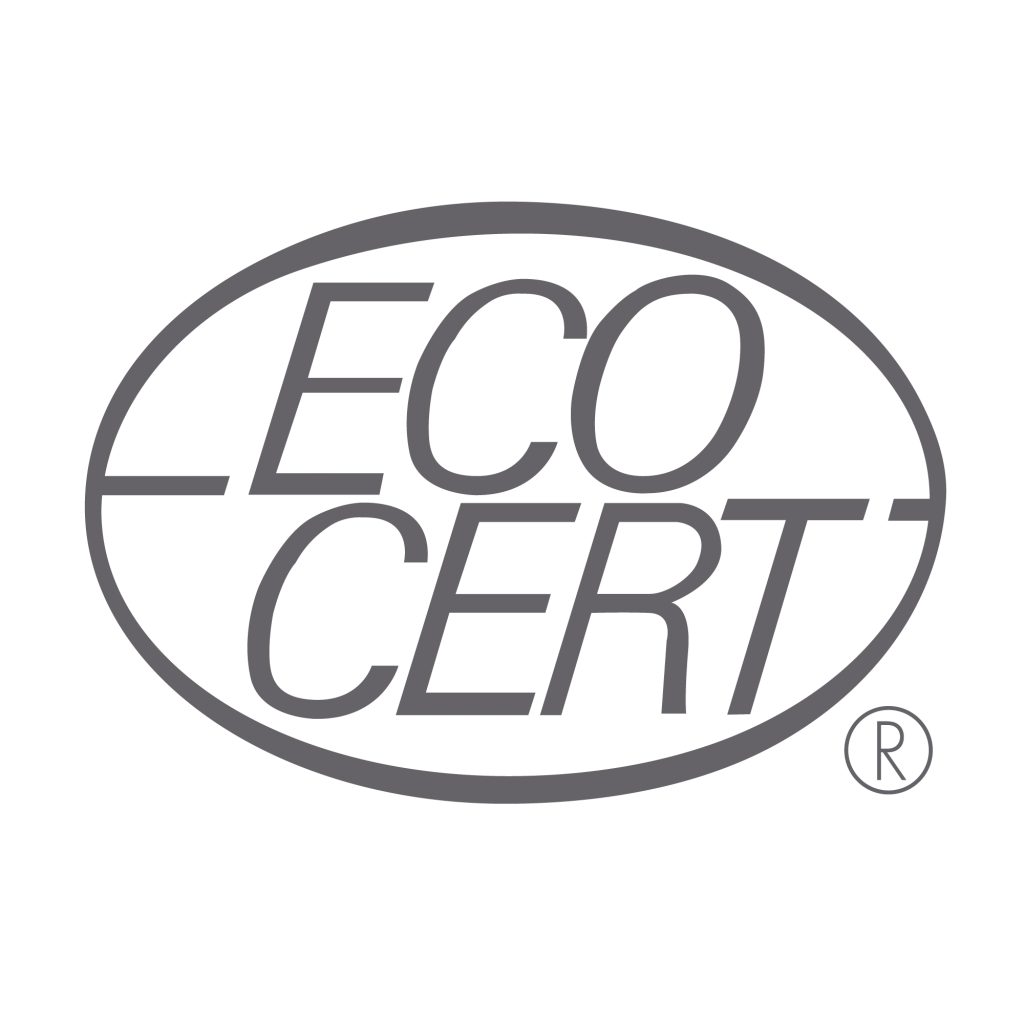 ECOCERT
sets the standard for natural and organic cosmetics worldwide – ensuring sustainability, environmentally friendly processes and products formulated without harsh chemicals.
To ensure environmentally friendly cosmetic products, the ECOCERT standard demands that the ingredients are derived from renewable resources and manufactured by using environmentally friendly processes.
ECOCERT therefore checks the absence of,  parabens, silicon, nanoparticles, phenoxyethanol, animal-derived ingredients (unless it's naturally produced by them: milk, honey, etc.) and synthetics perfumes & dyes.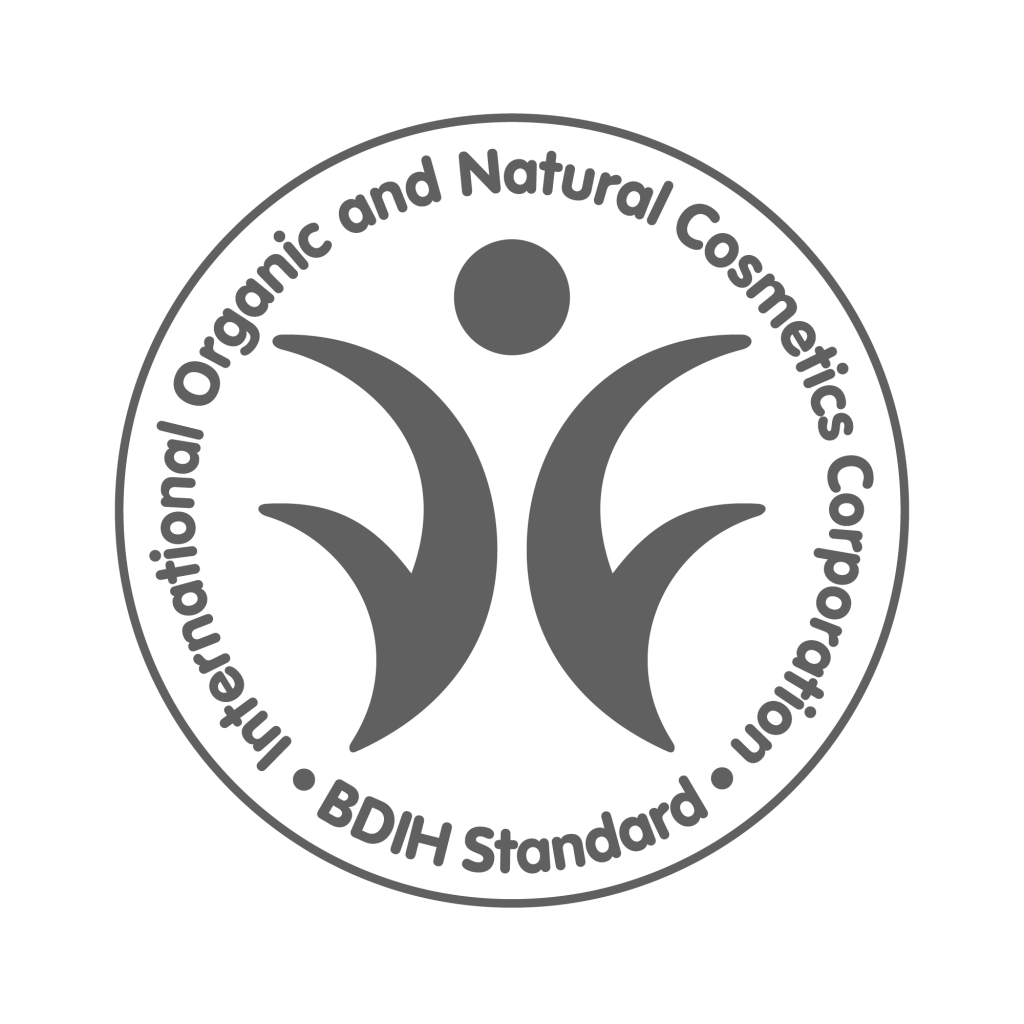 BIDH 
(Association of German Industries and Trading Firms) is a German based organization, their guidelines cover raw materials from plant & mineral, animal protection and they reject use of organic-synthetic dyes, synthetic fragrances, silicones, paraffin and other petroleum-based products.